ECOTAN BIO 100 – green fingers at INAQUA
The treatment of waste water in sewage treatment plants is a complex process. With our new product ECOTAN BIO 100 we offer a liquid and organic flocculant on a purely natural basis: the extract is obtained from the bark of black wood acacia. ECOTAN is effective at pH-values from 4.5 to 8 and is particularly easy to use. As a cationic organic polymer, ECOTAN has a strong flocculant effect.
INAQUA allows the purification of waste water with a natural product – ECOTAN BIO 100.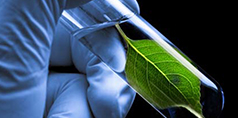 ---
INAQUA at Aquatech Amsterdam 2017
From 31.10.2017 till 03.11.2017 Aquatech in Amsterdam took place. The world largest trade show for water business was a great platform for INAQUA. The nw booth concept was well appreciated by our customers and suppliers. During Aquatech weh ad the great opportunity for intensive meetings and making new contacts.
A highlicht was our Pressure Vessel Cake. We did the cake break on Thursday in presence of our customers and business partners.
Aquatech 2017 again a great success!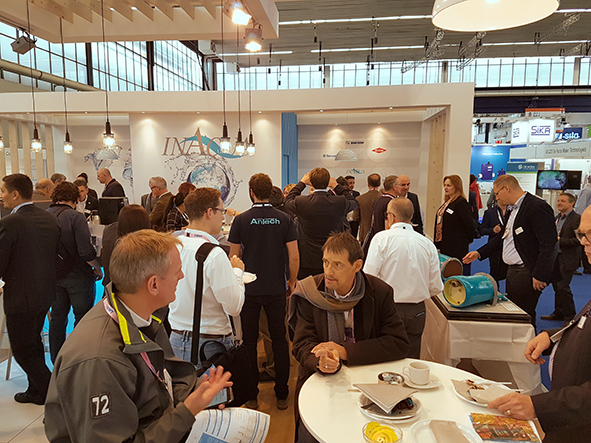 ---
The new Clack IA valve is bringing news and advantages for the user:
    •   1 potential-free contact
    •   2 communication cable connections for "No Hardwater" or "Alternator"
    •   Display with blue backlight
    •   Deposit of contact number for service case
    •   5 languages: German, English, French, Spanish, Polish
The valve is available as 1"; 1,25"; 1,5"; 2" and Twin.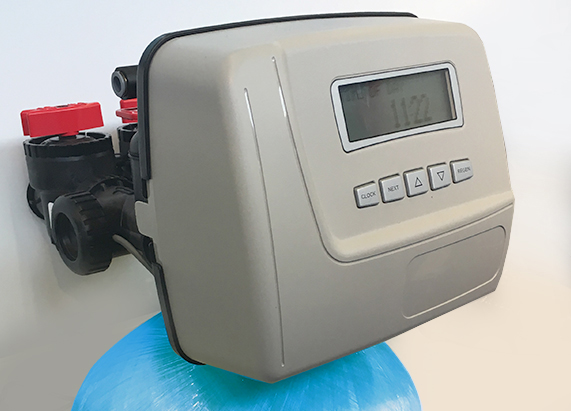 ---