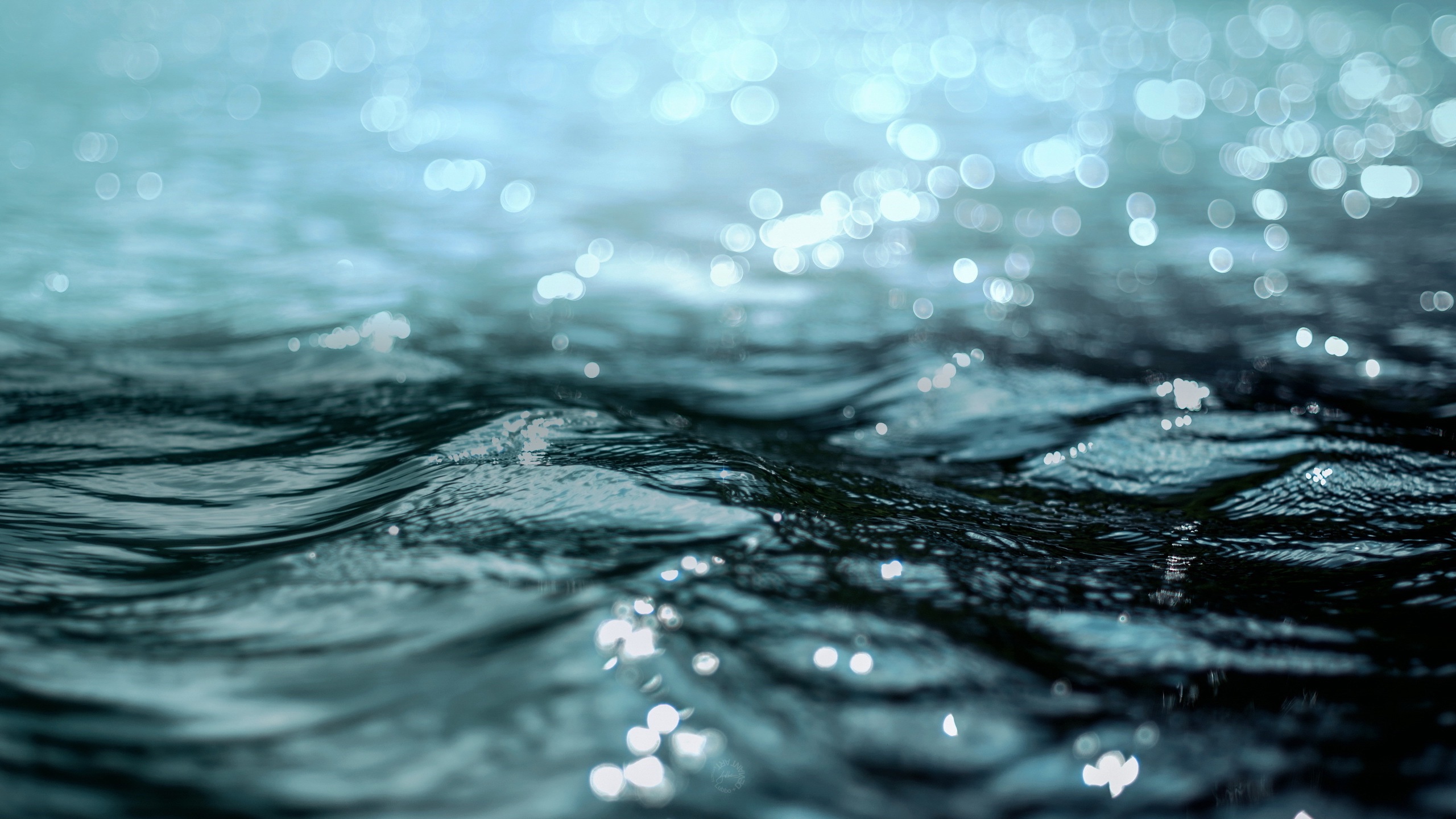 Inaqua GmbH is raising a minimum order from the 1st April 2018, you as a customer can profit of. Why this is so, will be explained here:
For all orders, incoming after 1st April 2018, exists a minimum order value in the amount of 100,00€ that means orders with a net value of goods less than 100,00€ get automatically raised up to 100,00€. We are convinced that we found an economic and fair solution.

Through transaction of orders there are administrative costs coming up. As usual in every economic business these costs have to be covered.

We could cover these costs by a higher price per unit. This would have the disadvantage for you that you pay the hidden amount in every unit several times if you order more than one product. That seems to be no a fair solution.

Costs could be also covered by higher shipping costs. But this would be disproportional to the value of goods.d

We accommodate with the minimum order value. That's how our offered prices stay fair and the shipping costs proportional and transparent. As well you have the possibility of expanding your order to avoid the minimum order completely.

The minimum order offers advantages for both sides.

You reduce your waste disposal costs for packaging and filling material, purchasing costs as well as bank charges, save your financial resources and furthermore the environment.

We save time at acquisition of the order and its internal process up to dispatch of goods, creation of invoice and later at accounting of payment. This time can be used effective to fasten the process times and to deliver even faster and more reliable.