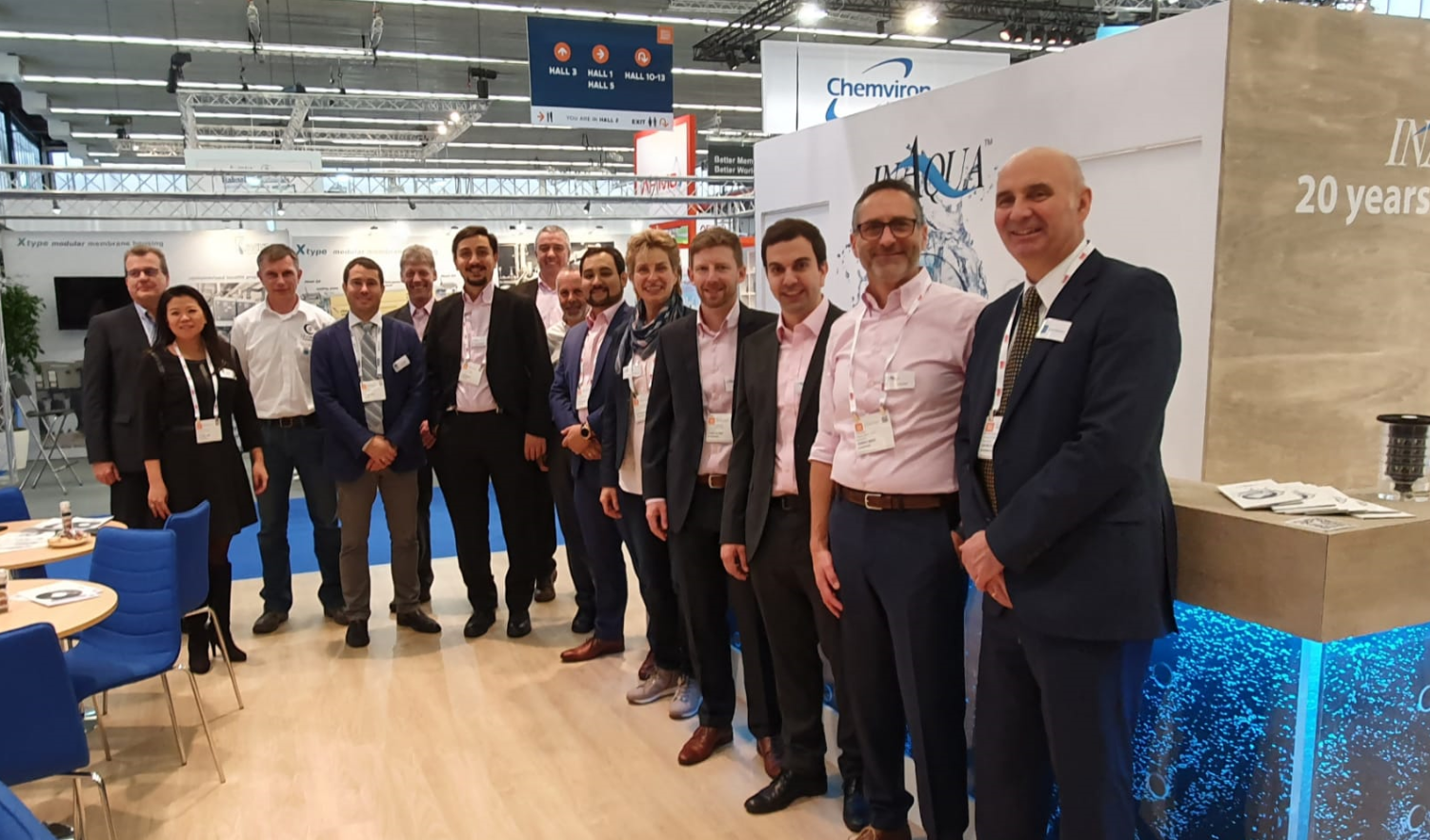 Inaqua at Amsterdam's Aquatech
Aquatech 2019 is over and we are fully back on duty for our customers. A big thanks to all who supported us and made our booth that successful. There were many great conversations with old friends and a lot of new faces. We laughed but always had an eye on business, with the result of several possibilities for future projects. The highlight was as usual the cutting of our unique cake, which already caused furors in advance. There was enough for everybody.
Did our booth leave open questions?  Contact us and we will help along!