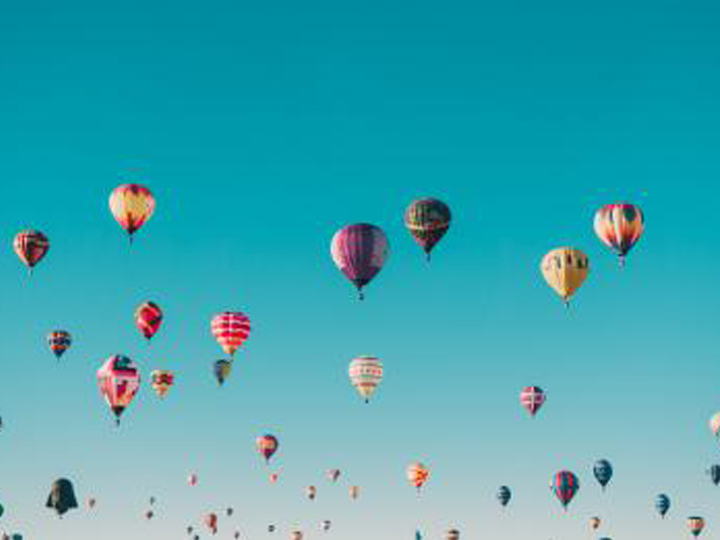 We do something for sustainability
For companies in the sales business it is not easy to offer sustainability through the whole process of the value chain. It doesn´t has to be everything all the time.
It´s enough to do little things.
Admittedly, transport and delivery are not very efficient now.
We make every effort to put new, innovative and sustainable products in our assortment.
A modification is finally the effect we are looking for at INAQUA.
Ecotan for example, is and biological flocculant and coagulant. It´s natural and a non-damaging product for the wastewater treatment.
A further problem are products that packed several times. This can be necessary, but is also often avoidable evil. The cause for much packaging waste is found in the shortage of alternatives in price and performance that are competitive to the used ones. The consumption must be reduced as well as it´s possible to decrease waste.
INAQUA works together with customer and supplier on the protection of the environment by new and optimized products. Be a part of it and contact us! 


News & Dates