Water treatment
competent and innovative
We provide clarity
INAQUA is the international competence centre for highly qualified water treatment in the Ravago Group.
As a solution and product supplier, we offer a wide range of products and only work with the most renowned manufacturers.
Our globe shows you that we are part of life and everyday life with our products!
Always well informed with the Inaqua Newsletter
Our newsletter informs you regularly about exciting current topics in water treatment and wastewater treatment.
Competent consultant and supplier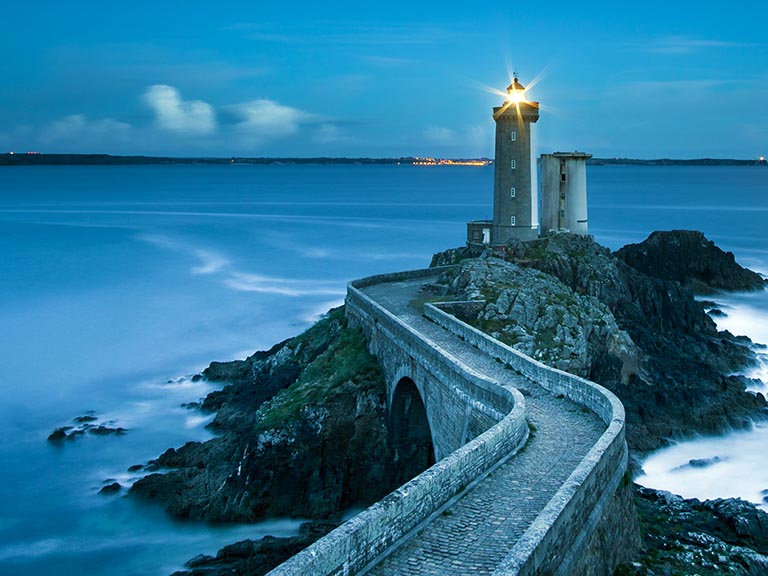 Precise concepts, accurate product knowledge and extensive market analyzes,help us offer our customers mission-critical advantages. Together with our partners we develop modern, economical and ecological concepts for water treatment plants with a wide range of applications. Our experts work closely with wellknown manufacturers and can offer individual advice as well as best service.
If you have any questions or requests, you can simply write to us using the form.